Welcome!
The Actuarial Club at Indiana University was created with the purpose of promoting awareness of Actuarial Science, preparing students for actuarial exams, providing students with resources and opportunities to advance in the actuarial profession, and abiding by mathematical social service.
---
Table of Contents
---
First place in the seventh annual Society of Actuaries (SOA) worldwide Student Research Case Study Challenge was won by a five-student team from Indiana University Bloomington! IUB also won last year; this is the first time that any school has won twice. Here is a picture of all team members, plus the faculty advisor.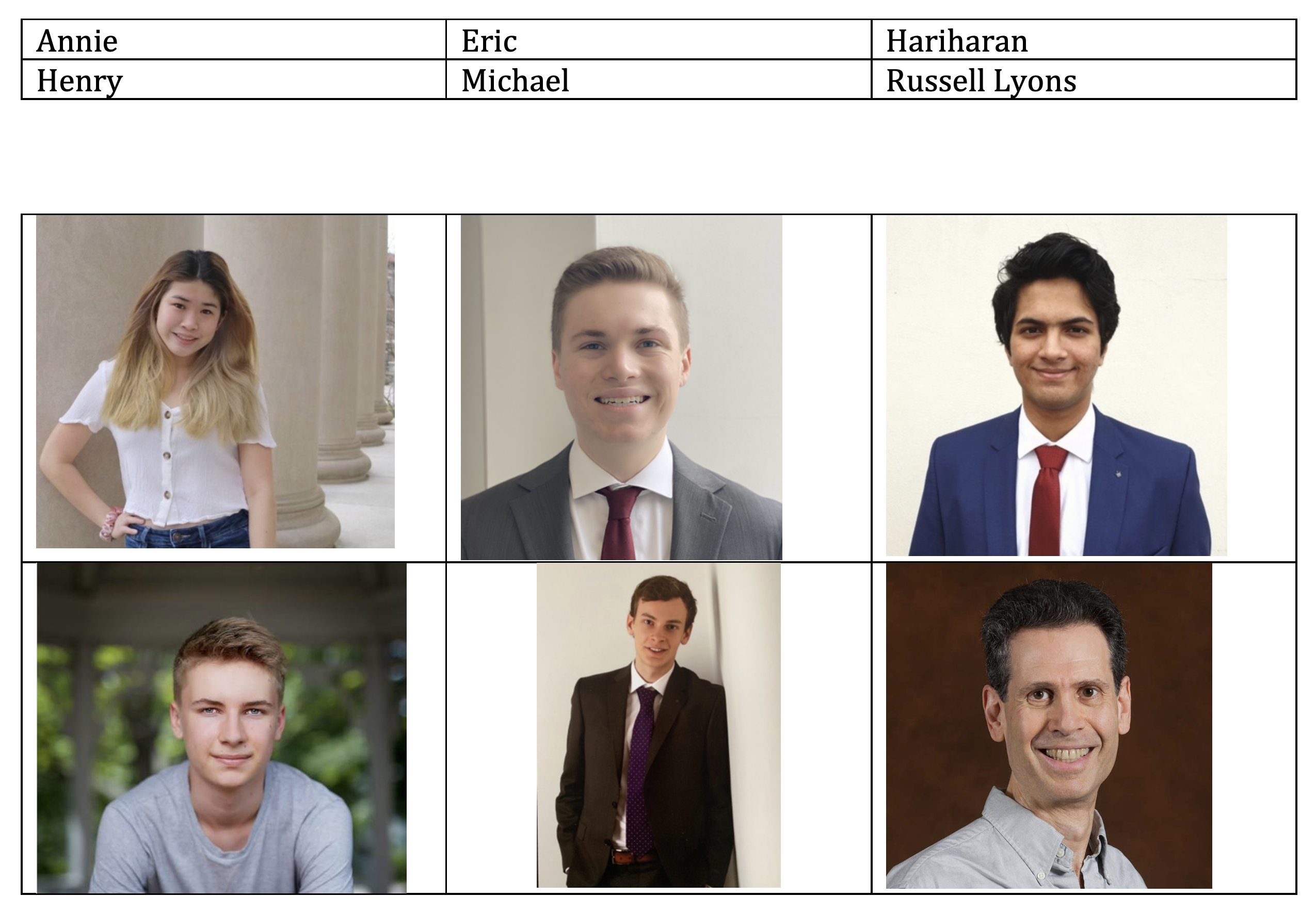 See more details
here
.
New Events!
Be sure to check out all of the new events that are quickly approaching!
Events include:
Informational sessions about the actuarial profession
Presentations from interested employers
...And More!
Please direct any questions you have concerning these events to one of the officers.
We look forward to seeing you there!
Club Meetings
The location and time of club meetings has not been set for the 2022–2023 school year. Check back soon for more information!
These meetings are open to all students looking to learn about the actuarial profession, and we may be particularly helpful to students seeking to pass an actuarial exam or obtain an internship.
---